52 card pickup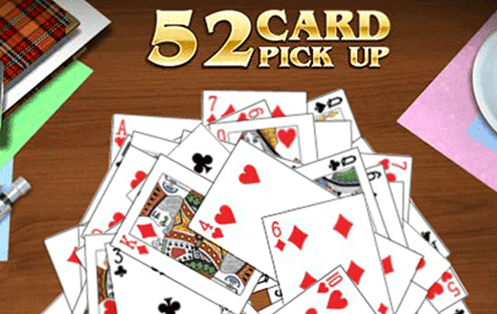 Pick up cards as fast as you can before time runs out!
Play Now!
Other Arkadium games on your devices
Release The Ninja on iOS
Get Release the Ninja free on your iOS Device now!
Taptiles on Windows 8
Get Taptiles free on your Windows 8 device now!
Release the Ninja on Android
Get Release the Ninja Free on your Android Device Now!