New Badge Unlocked!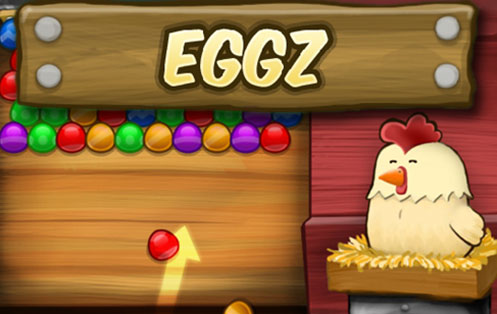 Launch colorful game pieces, creating matches and making your way to the top wall of the game. Once there, you advance to the next level. Use Bomb Eggz to clear more pieces at a time. The game pieces start coming down faster and faster as you race against time to reach the uppermost wall.
Play Now
Editor's Choice
Word Wipe Crossword fans all over the world have fallen in love with this fast-paced, mind bending word game!
new

Mahjongg Solitaire Play this fun games now!
Klondike Solitaire Play the world's favorite online solitaire game for Free!
Freecell Solitaire Enjoy this Solitaire fan favorite!