New Badge Unlocked!
COINS STORE
Choose your package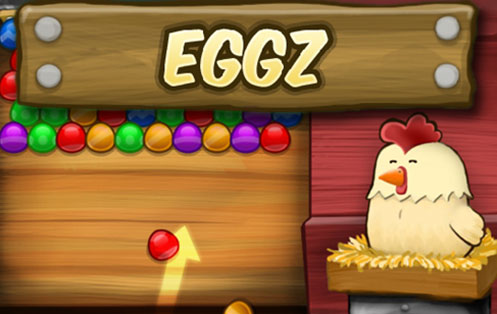 Launch colorful game pieces, creating matches and making your way to the top wall of the game. Once there, you advance to the next level. Use Bomb Eggz to clear more pieces at a time. The game pieces start coming down faster and faster as you race against time to reach the uppermost wall.
Play Now
Other Arkadium games on your devices
Release the Ninja on Android
Get Release the Ninja Free on your Android Device Now!
Release The Ninja on iOS
Get Release the Ninja free on your iOS Device now!
Taptiles on Windows 8
Get Taptiles free on your Windows 8 device now!