New Badge Unlocked!
COINS STORE
Choose your package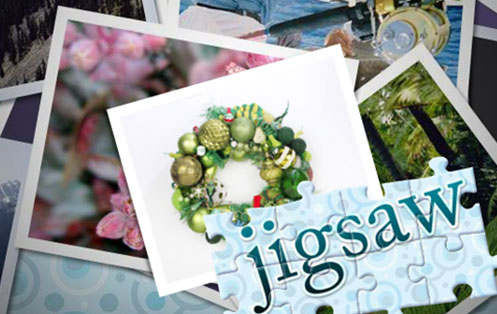 With online Jigsaw: Easy puzzle games, you won't have to worry about losing a piece under the dining room table.
Play Now
Other Arkadium games on your devices
Release The Ninja on iOS
Get Release the Ninja free on your iOS Device now!
Release the Ninja on Android
Get Release the Ninja Free on your Android Device Now!
Taptiles on Windows 8
Get Taptiles free on your Windows 8 device now!