New Badge Unlocked!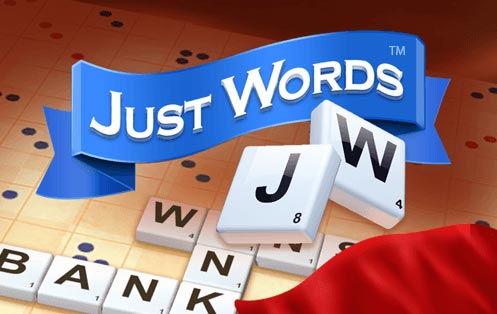 If you love SCRABBLE, get ready to be wowed with wonderful word fun from 'Just Words' -- a new word game to play by yourself or against a computer. Score points by making words using singularly-lettered tiles on a board. Make new words just like you would in a crossword. Go for double, triple word and letter scores and reach for top of the leader board. It's like SCRABBLE but different! Just Words uses the official tournaments word lists OWK2 (also known as TWL06), however some offensive words have been removed.
Play Now
Editor's Choice
Word Wipe Crossword fans all over the world have fallen in love with this fast-paced, mind bending word game!
new

Mahjongg Solitaire Play this fun games now!
Klondike Solitaire Play the world's favorite online solitaire game for Free!
Freecell Solitaire Enjoy this Solitaire fan favorite!