New Badge Unlocked!
COINS STORE
Choose your package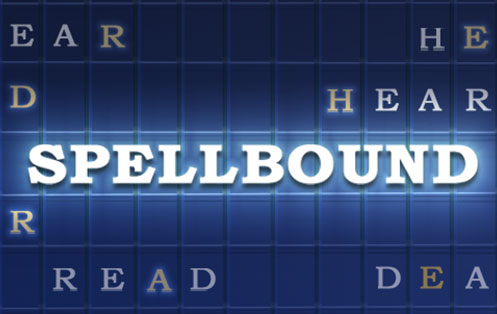 Form as many words as you can and score the highest points possible before the clock runs down.
Play Now
Other Arkadium games on your devices
Release the Ninja on Android
Get Release the Ninja Free on your Android Device Now!
Release The Ninja on iOS
Get Release the Ninja free on your iOS Device now!
Taptiles on Windows 8
Get Taptiles free on your Windows 8 device now!