New Badge Unlocked!
COINS STORE
Choose your package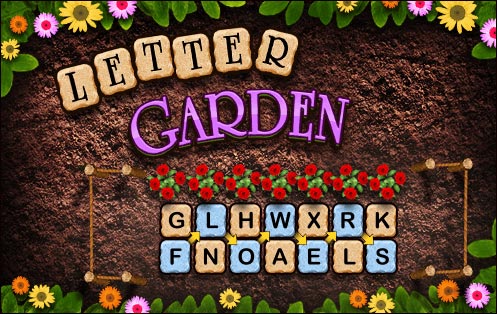 A unique take on the Word Collapse game style -- link letters together to form words and clear space for your flowers to grow! Use clever power ups to help if you find yourself stuck. How far can you advance? Can you clear the entire garden?
Play Now
Other Arkadium games on your devices
Taptiles on Windows 8
Get Taptiles free on your Windows 8 device now!
Release the Ninja on Android
Get Release the Ninja Free on your Android Device Now!
Release The Ninja on iOS
Get Release the Ninja free on your iOS Device now!