New Badge Unlocked!
COINS STORE
Choose your package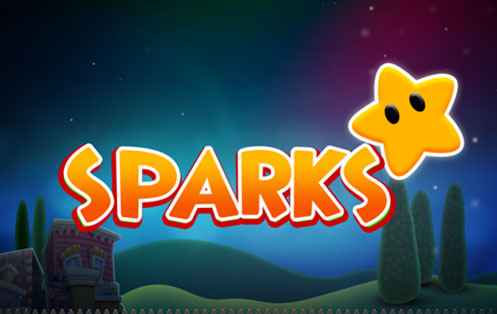 Move and rotate the falling colorful sparks to match them with the colored sparks below. Match three or more same-colored tiles to cause a blast. Use combos and special Spark bombs to get rid of all the sparks and you will light up the night sky with a grand-finale explosion of fireworks.
Play Now
Other Arkadium games on your devices
Release the Ninja on Android
Get Release the Ninja Free on your Android Device Now!
Release The Ninja on iOS
Get Release the Ninja free on your iOS Device now!
Taptiles on Windows 8
Get Taptiles free on your Windows 8 device now!